Franchise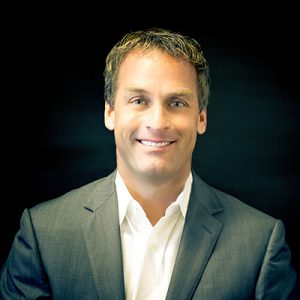 Thanks for your interest in See The Trainer®. This is truly a revolutionary concept in the world of orthopedic bracing and rehabilitation products. I began this journey in 1996 and soon realized that there are so many ways to be successful with this model.
Whether dealing with medical professionals or patients, the resources available are almost limitless.
Starting my own business has been one of the best decisions I have ever made. Challenging at times, but very rewarding. I really enjoy what I do and I think you will too.
Please take a moment to help me better understand you by filling-out a short questionnaire. This will give you access to a video presentation detailing the See The Trainer® model and its many opportunities for success.
Thank you and I look forward to talking with you.
–Maurie
To watch a short franchise presentation, please complete the section below.
For franchise information, please contact Mr. Maher at our National Headquarters:
STT FRANCHISE SVCS, INC
13106 W. Dodge Rd.
Omaha, NE 68154
(402) 493-4747
(402) 493-4774 fax
maurie@sttmidwest.com
Thank you for your interest.